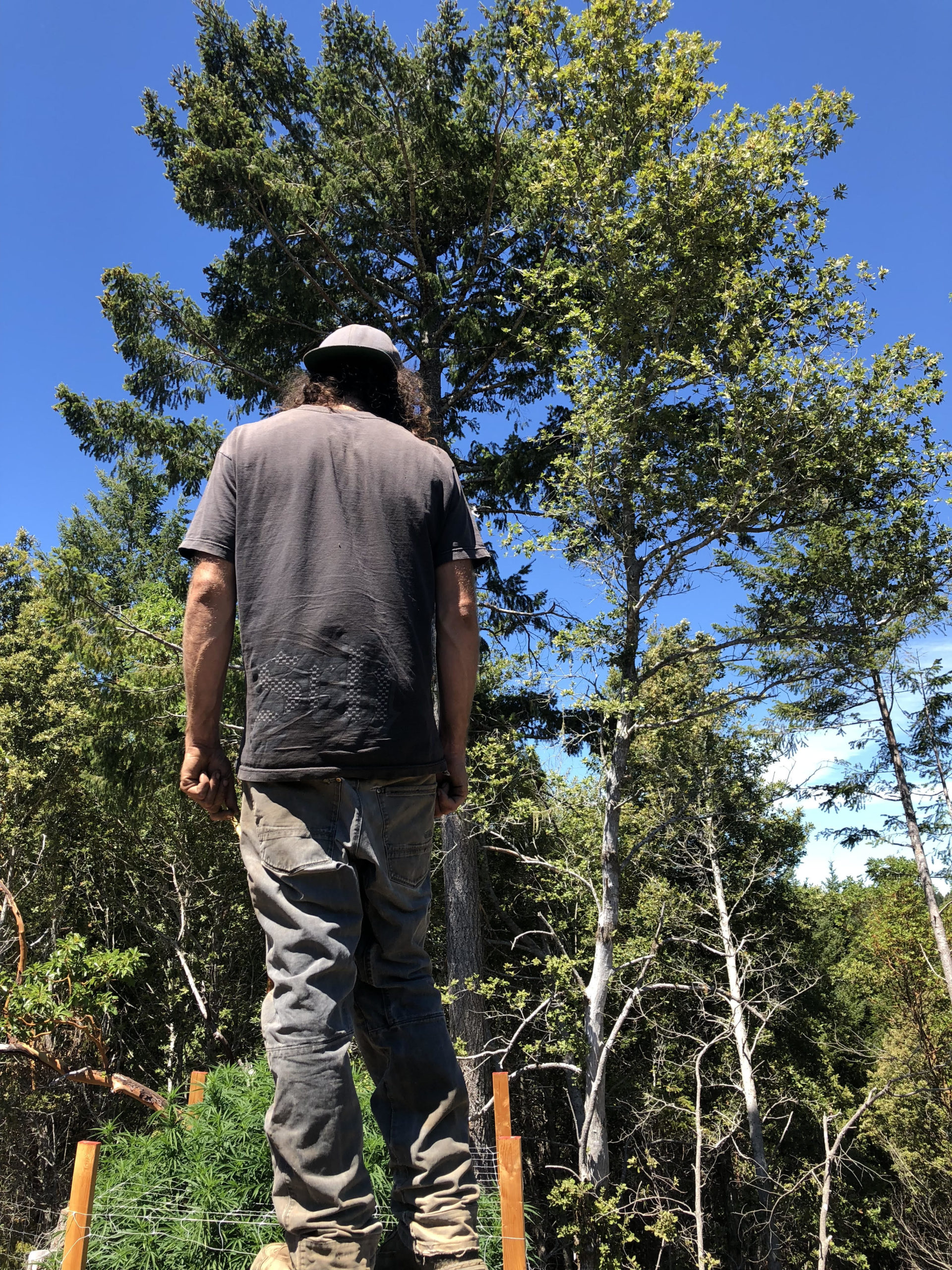 Located in Humboldt County, on California's Redwood coast. The story started as a small family owned, organic apple farm in 1989. With farm life being tough, keeping with the long Humboldt tradition, cannabis soon became part of farm life. We have been perfecting the craft for 30 years.
We provide you with state of the art, tested, handcrafted, products. Enhancing a healthy organic lifestyle.
Unlike large industrial operations, we employ all natural, organic best practices in all aspects of production.
We use 100% rain water. We leave the water for the fish. It's all about the fish.
We are good stewards of the land, employing sustainable, state of the art, best practices to protect our fragile environment. Protecting the forest and all its creatures is our top priority.
Keeping the craft ethos we own and operate our own extraction facility. Our method of organic ethanol extraction takes place at subfreezing temperatures preserving the health benefits of the cannabinoids. Conversely, methods using butane, propane, co2, and others use heat and harmful solvents. Damaging the cannabinoids.